Powerful Software Without Complexity
Create content and manage all of your digital signage from one secure, centralized platform.
Meet ScreenHub
Our cloud-based content creation, management, and monitoring system creates a seamless, connected experience for your business or organization. Enjoy a single solution that manages every display, every content, and every user.
Key features

Continually improving and adding new features with cloud updates.

Role-base access with 2-factor authentication and permission levels.

Customize workspaces for your multiple locations that need unique messaging.

Real-time display health monitoring alerts you when an issue arises.

Get a 30-day, no commitment free trial to explore our powerful CMS.

Intuitive design tools help you create beautiful display visuals.

Compatible with all synchronous systems that run Windows or Linux.

Robust media library and widgets for weather, time, live-streaming, and more.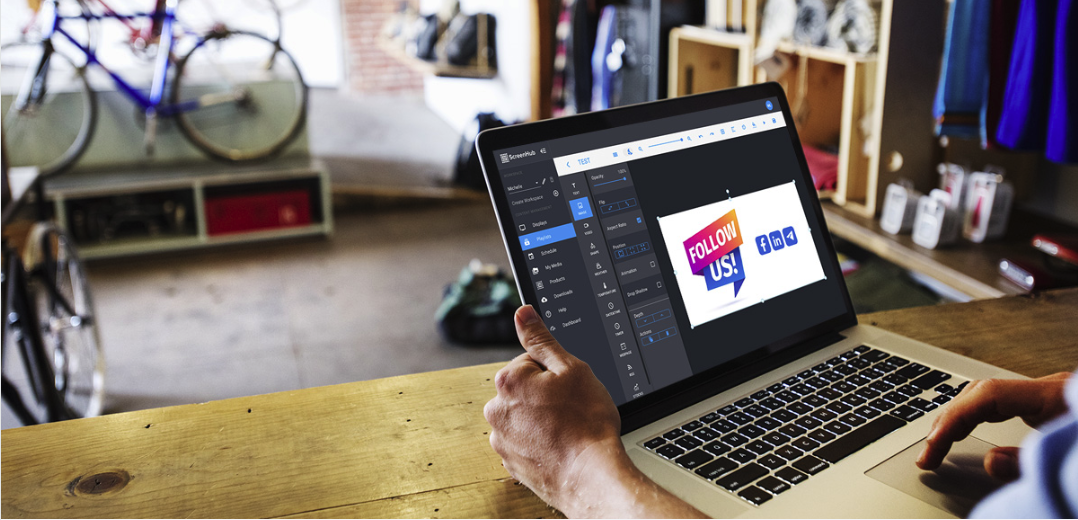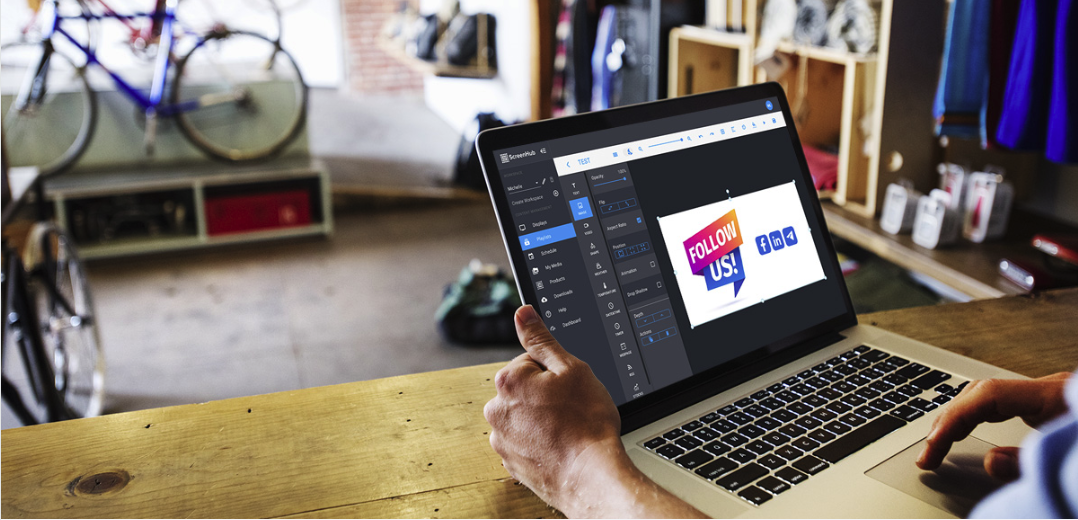 Display Health Monitoring
ScreenHub offers real-time monitoring to track your displays' overall health - without the hassle or expense of additional hardware like cameras. Whether it's a power fluctuation, an LED panel outage, or a loss of sign connection, ScreenHub alerts you when issues arise - eliminating the need for technicians to go out and physically inspect displays. This drastically reduces display downtime and saves business owners time and money.
Role-Based Access Levels
Role-based access control (RBAC) and Workspaces come together to give businesses more security and oversight to who is accessing their displays. This functionality allows admins to assign permissions and projects to end-users based on their role within an organization, while still allowing flexibility and collaboration for teams no matter their location.
Invite people with ScreenHub accounts 
to be a Manager within a workspace
Invite people without ScreenHub accounts to be a Manager within a Workspace
Invite people with ScreenHub accounts 
to be a Member within a Workspace
Invite people without ScreenHub accounts to be a Member within a Workspace
Re-assign Workspace Ownership
Outdoor Displays
Enhanced resolution with 3-12x more pixels than industry standards.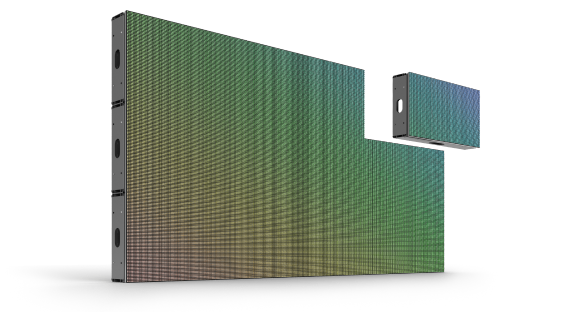 Digital Window Poster
Visible from a distance, even in direct sunlight.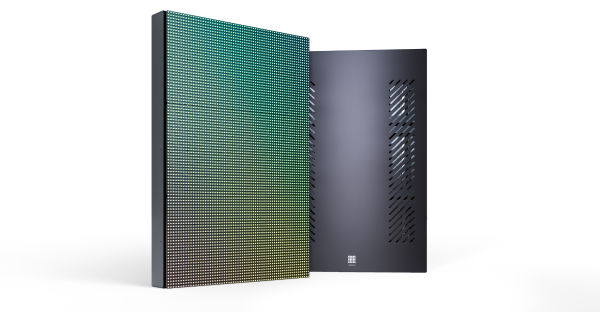 Media Player
Transforms any TV into a digital display in minutes.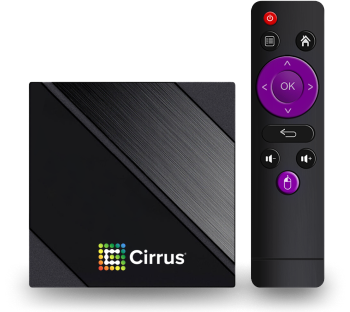 Screenhub CMS
Seamlessly manages content from one to multiple displays.

People Counter
Builds better business with highly accurate customer insight.

Car Tracker
Drives better engagement with highly targeted, personalized ads.

Seamless Solutions
Cirrus Ecosystem
Designed with simplicity in mind, Cirrus' five product lines – Outdoor Displays, Digital Window Poster, Media Player, People Counter, and Car Tracker – provide an unparalleled on-premise marketing solution through a single secure cloud-based software platform.

Draw customers in with ultra-high resolution outdoor screens that deliver a dynamic experience by offering more appealing content that can be tailored to location, customer, and trends.
Leverage your window front's prime advertising space with bright poster screens that can promote multiple offers and are visible even in direct sunlight.
Gain real-time insights into foot traffic trends and patterns that empower you to fine-tune your in-store strategies, optimize operations, and enhance your customer experience.
Create a consistent and connected digital journey from outdoor to indoor with a plug-and-play media player that transforms any tv into a dynamic digital screen with unbeatable simplicity.
Analyze passing traffic by vehicle type, make, state, and even license plate to show personalized ads, enabling you to effectively target relevant audiences and maximize the impact of your offers.
Book a call
Our dedicated professionals are here to guide you through the process, answer your questions, and provide personalized solutions tailored to your unique needs. Whether you're looking to elevate your brand presence, enhance customer engagement, or create memorable advertising displays, we're here to help.