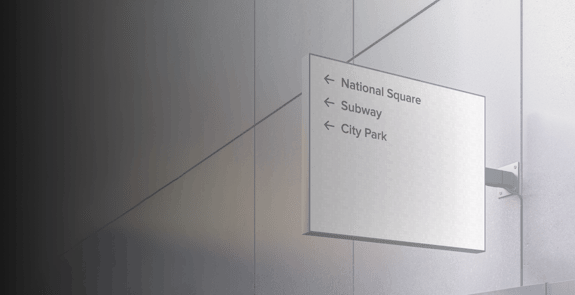 Municipalities
Increase your reach and spread information quickly, effectively delivering timely and important messages to residents and visitors. Easily promote city-sponsored events, local businesses, attractions, and share community news.
Affordable and efficient solutions for your community

Display public service announcements, emergency alerts, community events, public meetings, and other relevant updates.

Offers the opportunity to fund local economy and projects through advertising partnerships with local businesses.

Place signage in parks, parking lots, or busy intersections to display maps, directions, parking availability, transportation schedules, and more.
Explore Use Case
See the impact:
Citibank
See how The BMW Store grew awareness and increased test drives with a Cirrus sign.
Customer Spotlight
Orbit Group
Learn how Orbit Group turned to Cirrus to reach their community and grow the arts in their city.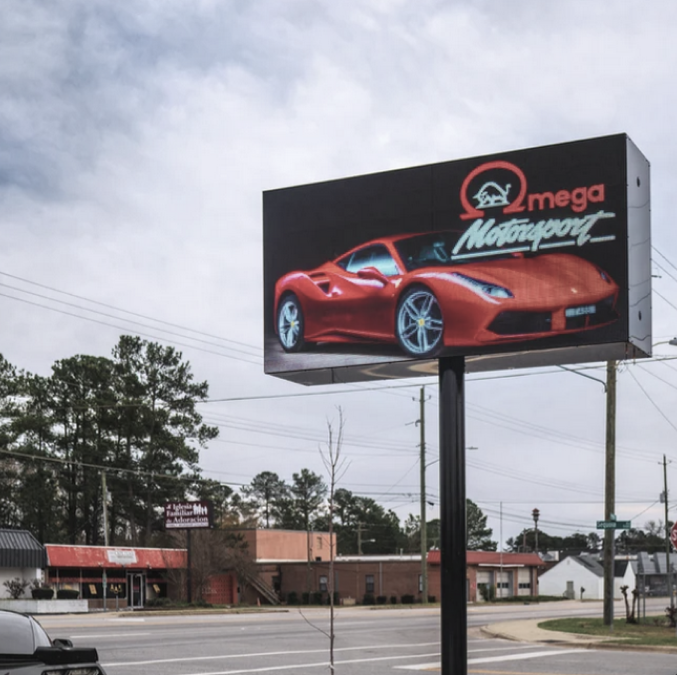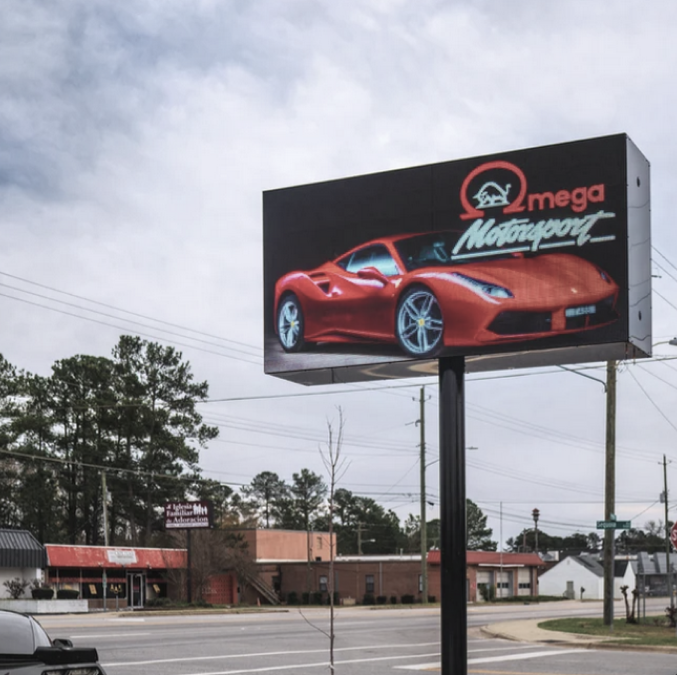 What our clients say
David Hady & Marlana Trombley, Orbit Group
"ScreenHub has been so much easier to navigate. We'd never updated our content on our old software because we hardly knew how to do it. It was such a pain to actually get it to work. ScreenHub is geared toward the average user. We upload content, schedule it, and then it's set to go. It's very easy to use. Our new Cirrus sign makes sharing digital art and events so much easier. It really helps us get the word out to people of all the things they can do or see when visiting Manchester that they might not otherwise be aware of."
Outdoor Displays
Enhanced resolution with 3-12x more pixels than industry standards.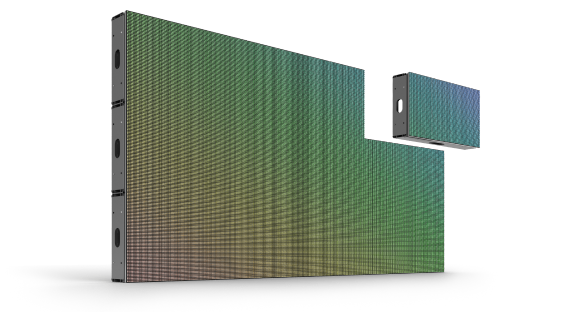 Digital Window Poster
Visible from a distance, even in direct sunlight.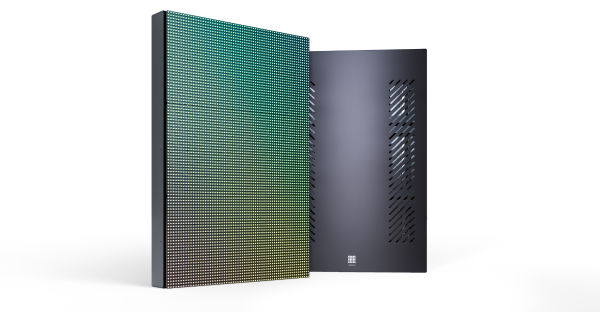 Media Player
Transforms any TV into a digital display in minutes.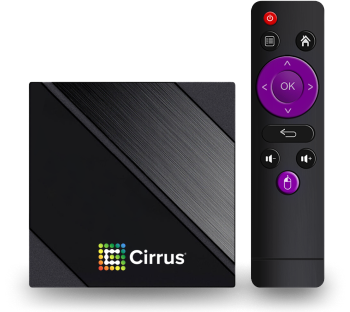 Screenhub CMS
Seamlessly manages content from one to multiple displays.

People Counter
Builds better business with highly accurate customer insight.

Car Tracker
Drives better engagement with highly targeted, personalized ads.

Access Anywhere
ScreenHub CMS
Control all your displays from a single, cloud-based platform. With unbeatable simplicity, it's everything you need to create, change, and manage your content whether on the go or in your office.
Book a call
Our dedicated professionals are here to guide you through the process, answer your questions, and provide personalized solutions tailored to your unique needs. Whether you're looking to elevate your brand presence, enhance customer engagement, or create memorable advertising displays, we're here to help.