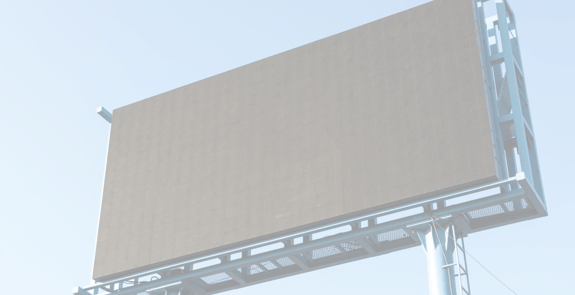 Billboards
Get clear visibility whether your audience is 50 or 500 feet away. With the best resolution and contrast on the market and a modular design that enables easy conversion from static faces to digital displays, the Cirrus billboard is a step above the competition.
Ultra-high resolution and incredibly easy to use software

Promote brands better with ultra-high resolution and incredible contrast that stands out even at a distance.

Create campaigns with smart scheduling specifically designed for billboard operators.

Eliminate printing costs, reducing recurring expenses, and achieve a higher return on investment (ROI).
Modular System
Easy to convert
Replace a traditional billboard with our patented modular system that enables billboard operators to convert existing static faces to digital displays. At 4.91 lbs. per square foot, our displays are 1/2 the weight than what is on the market, minimizing or even eliminating the cost of structural reinforcement.
What our clients say
Mark Daniello, Park Outdoor
"The time came for us to update our existing reader board sign, the resolution was grainy and the reliability had diminished so I reached out to our original sign company only to be told I already had the highest resolution available. Disappointed I began to research other options and came across Cirrus sign company. [Cirrus] was knowledgeable and dependable offering what I was told did not exist and the end result is we love our new sign, the resolution is amazing!"
Customer Spotlight
The BMW Store
Learn how The BMW Store grew awareness and increased test drives with a Cirrus sign.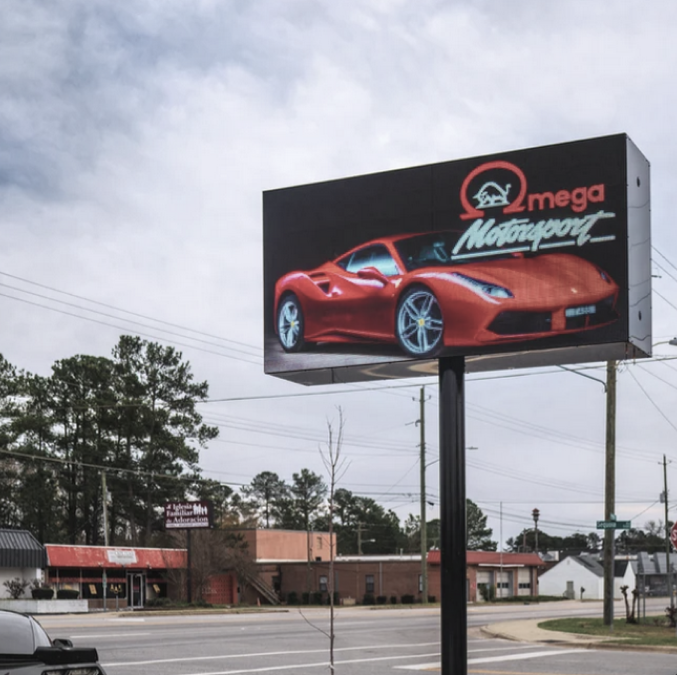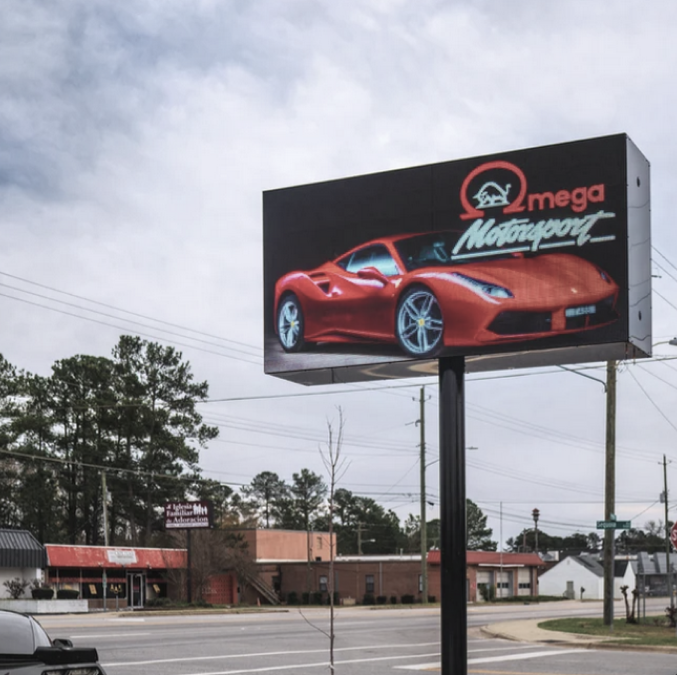 Outdoor Displays
Enhanced resolution with 3-12x more pixels than industry standards.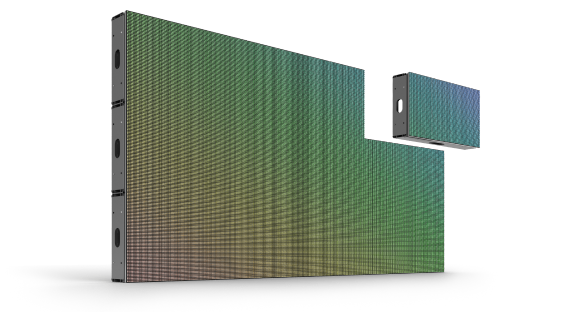 Digital Window Poster
Visible from a distance, even in direct sunlight.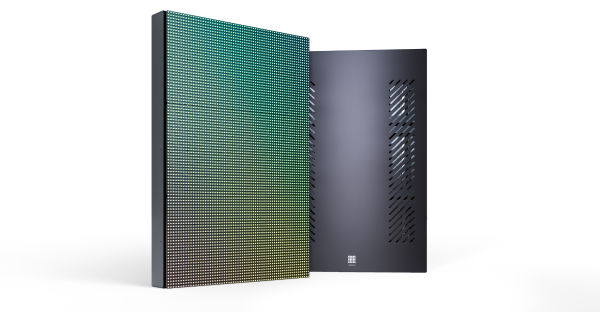 Media Player
Transforms any TV into a digital display in minutes.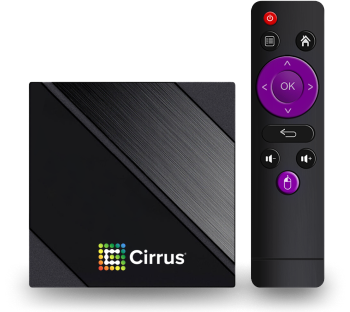 Screenhub CMS
Seamlessly manages content from one to multiple displays.

People Counter
Builds better business with highly accurate customer insight.

Car Tracker
Drives better engagement with highly targeted, personalized ads.

Access Anywhere
ScreenHub CMS
Control all your displays from a single, cloud-based platform. With unbeatable simplicity, it's everything you need to create, change, and manage your content whether on the go or in your office.
Book a call
Our dedicated professionals are here to guide you through the process, answer your questions, and provide personalized solutions tailored to your unique needs. Whether you're looking to elevate your brand presence, enhance customer engagement, or create memorable advertising displays, we're here to help.