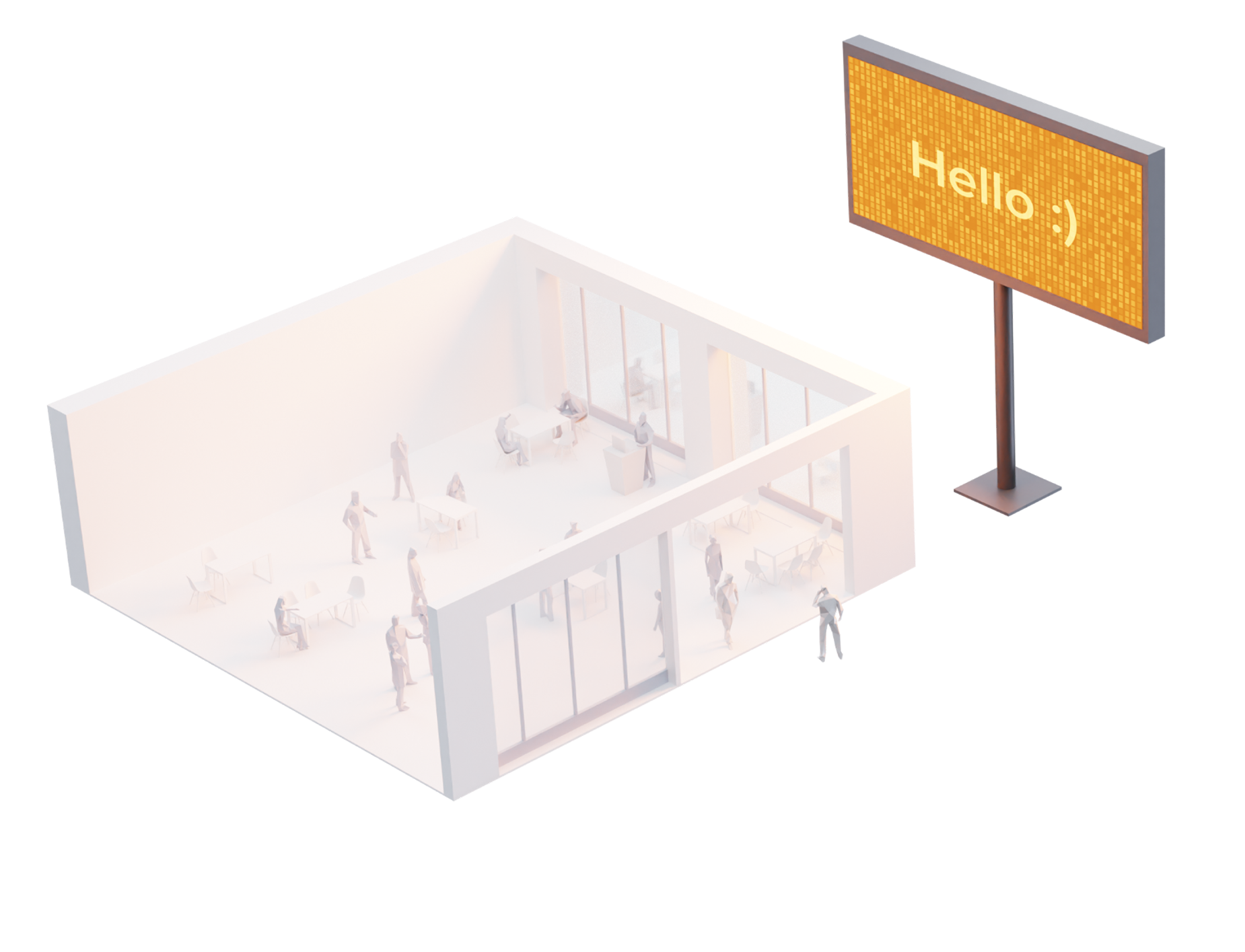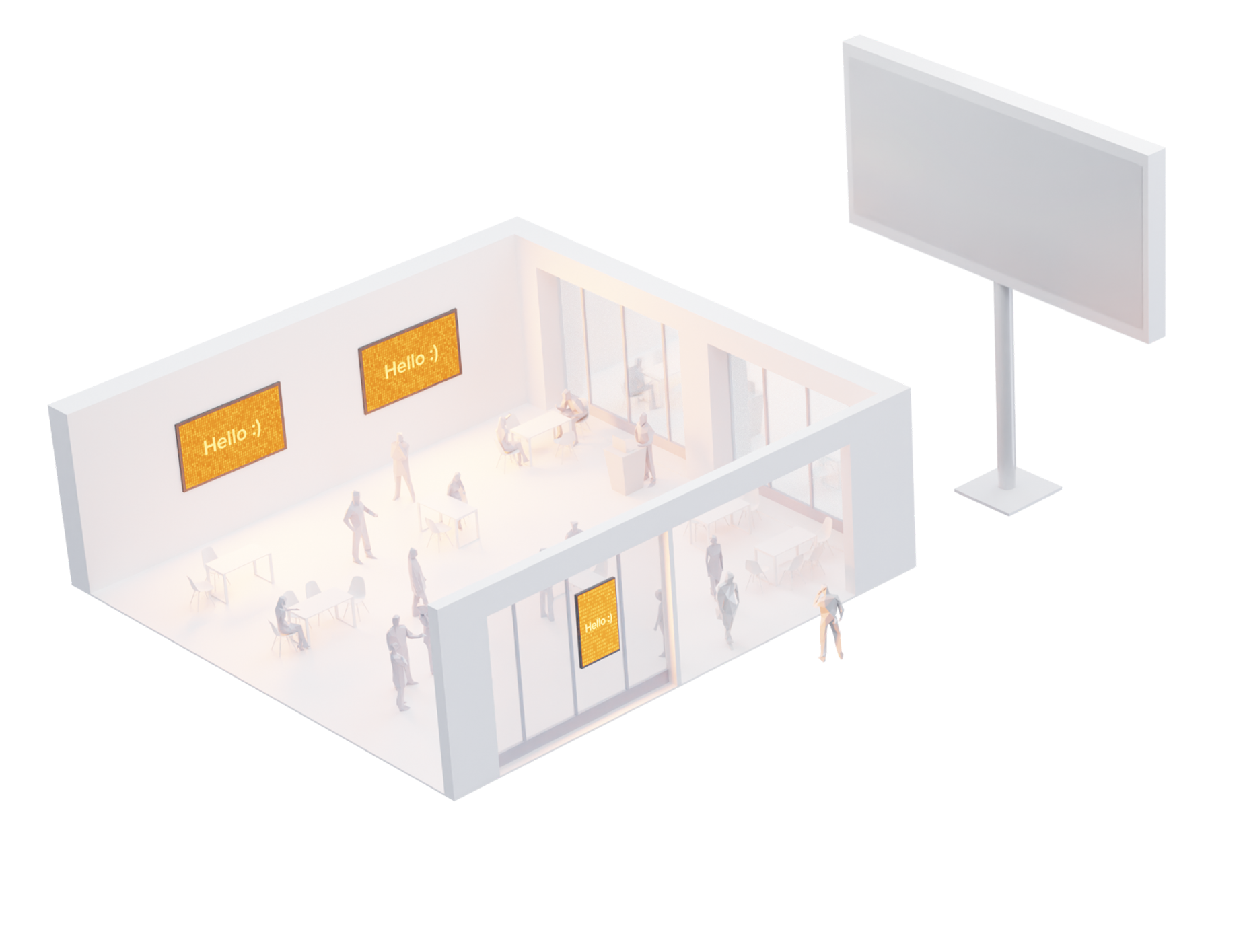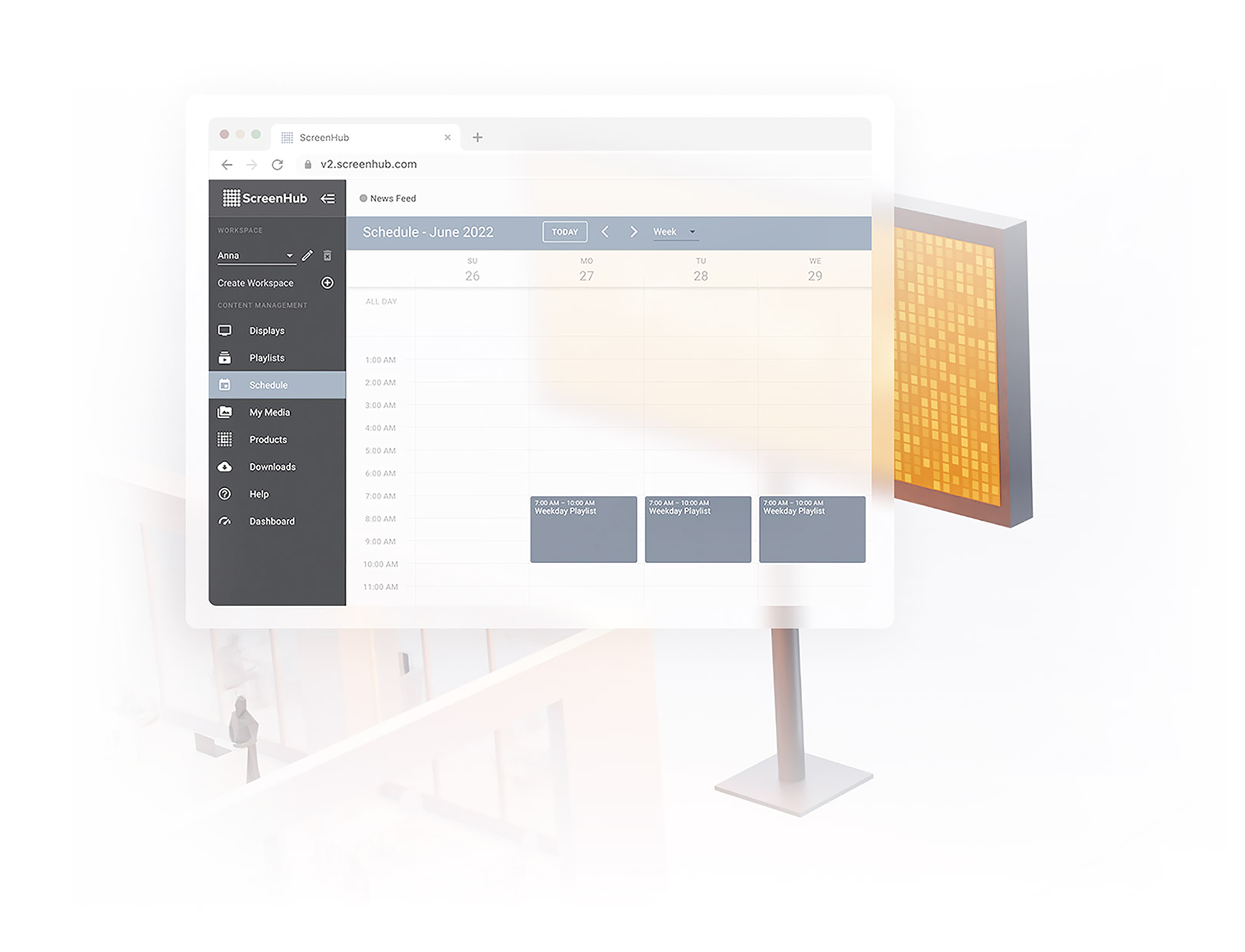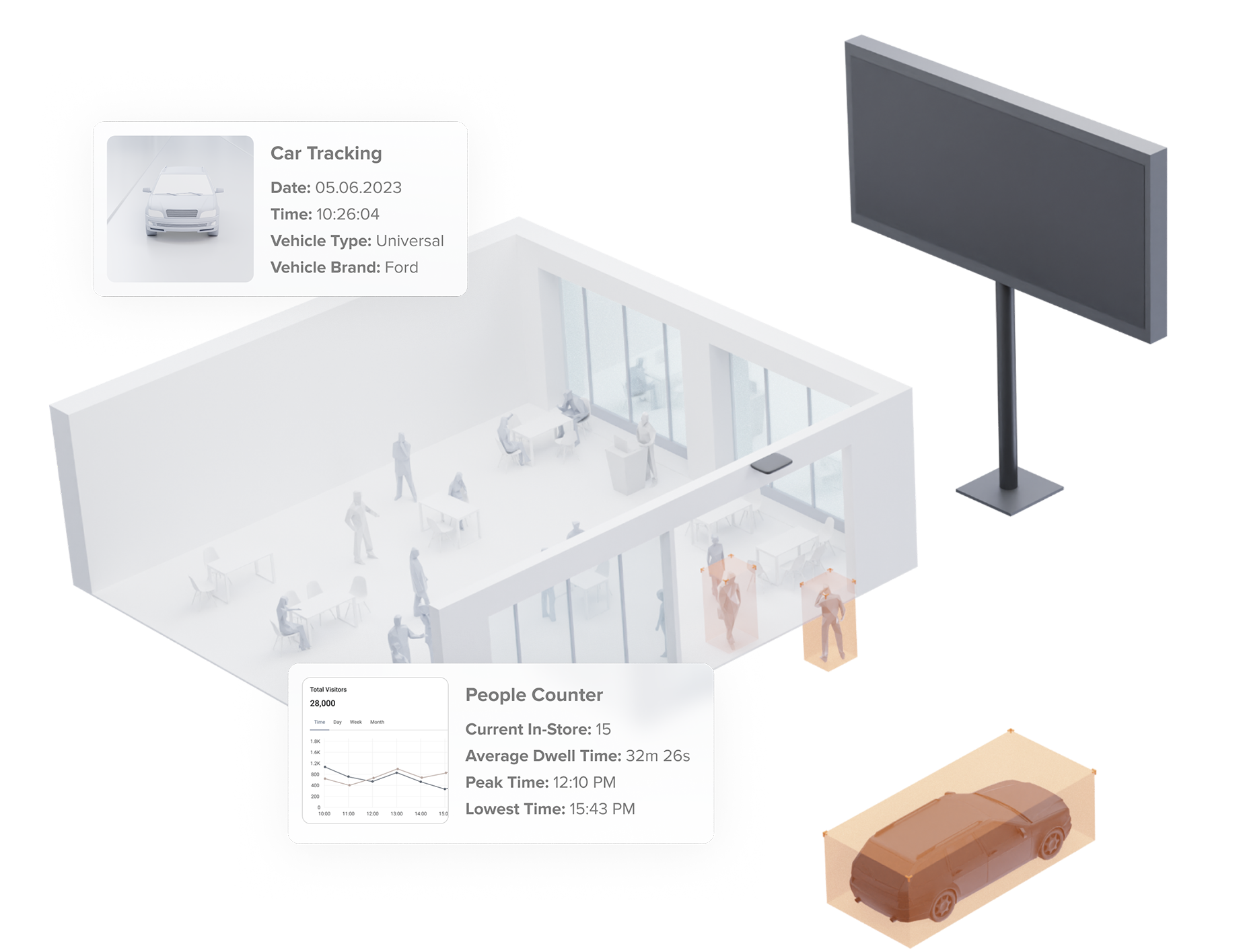 Solutions as unique as you
Outdoor Solutions
Unveil a world of vibrancy with our modular Outdoor Displays that offer a wide range of options to meet every need. Experience unrivaled brightness and high-resolution, unlocking the power to create captivating, immersive outdoor content.
Indoor Solutions
Craft dynamic, luminous messaging and redefine the way audiences engage with displays. Our Digital Window Poster leverages your window front's prime advertising space and our Media Player revolutionizes any TV into a digital display.
Content Management
Our cloud-based content creation, management, and monitoring system creates a seamless, connected experience for your business or organization. Enjoy a single solution that manages every display, every content, and every user.
Analytics
Enhance engagement and feedback with our advanced Analytics. Harnessing AI-driven cameras and precision people tracking, we bring you responsive, real-time audience interaction and business insights to create targeted messaging that resonates.
Analytics
People Counter
Access real-time insights into foot traffic trends and patterns with our advanced People Counter. Generate reports, with up to 98% accuracy, designed to give you a deeper understanding of customer behavior. Use the sales conversion rate tool to import your sales data and view connections between foot traffic and sales performance. Combine these powerful tools together to fine-tune your in-store strategies, optimize operations, and ultimately enhance your customer experience and success.
Analytics
Car Tracker
Deliver targeted and personalized ads to passing drivers with our revolutionary Car Tracker. Gain insight into peak traffic times and categorize that traffic by vehicle type, make, state, and even license plate, where permitted. Use this data to show customized ads, enabling you to effectively target relevant audiences and maximize the impact of your campaigns. Businesses of all sizes and industries can take their advertising efforts to a new level of engagement and effectiveness.
Outdoor Displays
Enhanced resolution with 3-12x more pixels than industry standards.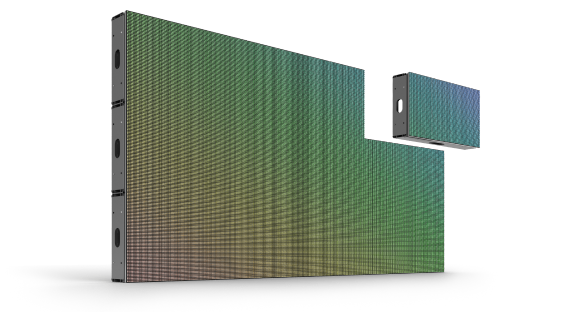 Digital Window Poster
Visible from a distance, even in direct sunlight.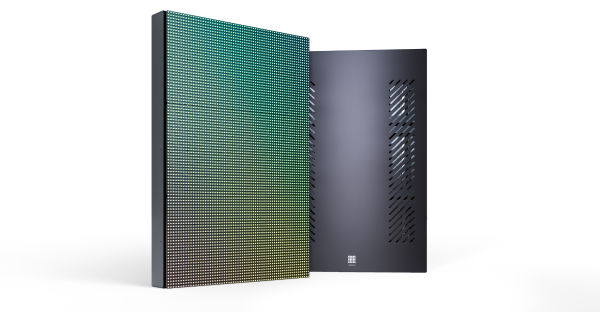 Media Player
Transforms any TV into a digital display in minutes.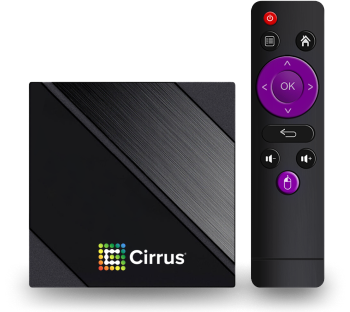 Screenhub CMS
Seamlessly manages content from one to multiple displays.

People Counter
Builds better business with highly accurate customer insight.

Car Tracker
Drives better engagement with highly targeted, personalized ads.

Our Awards & Recognition
Trusted for our innovative technology and end-to-end support.
2020
ISA INTERNATIONALSIGN EXPO
Innovation Awards winner
INC 5000
America's fastest-growing
private companies
2018
ISA INTERNATIONALSIGN EXPO
Innovation Awards winner
What our clients say
Mark Daniello, Park Outdoor
"Easy to use and keeps improving. I am in the digital billboard industry and it meets all requirements to keep up with the demands of our clients. Many times the client needs to run several ads at a time and ScreenHub is able to provide us with the versatility to meet these needs."
What our clients say
Daniel Doucete, Prime Motor Cars Mercedes-Benz
"The time came for us to update our existing reader board sign, the resolution was grainy and the reliability had diminished so I reached out to our original sign company only to be told I already had the highest resolution available. Disappointed I began to research other options and came across Cirrus sign company. [Cirrus] was knowledgeable and dependable offering what I was told did not exist and the end result is we love our new sign, the resolution is amazing!"
What our clients say
Chris Biele, Pechanga Arena in San Diego
"A fantastic service and technology that has elevated our presence! Modern cloud-based system that allows us to update content from anywhere and reach a huge amount of people who drive by our arena each day."
What our clients say
David Hady & Marlana Trombley, Orbit Group
"ScreenHub has been so much easier to navigate. We'd never updated our content on our old software because we hardly knew how to do it. It was such a pain to actually get it to work. ScreenHub is geared toward the average user. We upload content, schedule it, and then it's set to go. It's very easy to use. Our new Cirrus sign makes sharing digital art and events so much easier. It really helps us get the word out to people of all the things they can do or see when visiting Manchester that they might not otherwise be aware of."
What our clients say
David Liseno, Subway
"We have gained confidence on beginning to realize the great assist this item can be to our marketing communication efforts. We are just scratching the surface to how we can use our message board, and its efficacy has shown in an increasing trend line for sales performance at this location. Excellent customer service needs to be noted and praised. Accordingly, my team and I want to send sincere thanks to [Cirrus] for going above and beyond on customer service that has been so helpful to all of us in our small company."
What our clients say
Mike Sparks, Care Church
"Cirrus has without a doubt had an impact on helping the community know who we are. We've had people drop by and donate food for our food ministry because of the sign. We now have more people come to church and even had someone stop by to hand me $20 to donate to a good cause… all this would not have happened without our Cirrus display."
What our clients say
Louis Velazquez, The BMW Store
"It's very vivid and very striking. I think the sign is beautiful. It showcases the different colors of our vehicles and our branding really well. It's the best-looking billboard in the tri-state area. As soon as our billboard went up, a neighbor down the highway redid theirs. I don't think anything is coincidental. I think they probably thought theirs looked pretty dull in comparison to ours."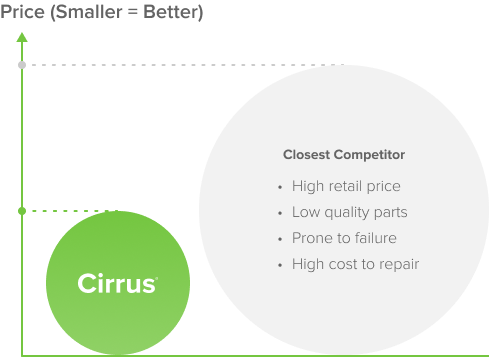 Save up to 50%
Higher quality at a lower cost
24/7 performance monitoring
Futureproof and upgradable with our modular design
Cirrus experts guide you through every step of the process
Book a call
Our dedicated professionals are here to guide you through the process, answer your questions, and provide personalized solutions tailored to your unique needs. Whether you're looking to elevate your brand presence, enhance customer engagement, or create memorable advertising displays, we're here to help.