A Complete Lineup of Beautifully Simple, Elegantly Smart Digital Signage Solutions

Discover Clarity in Every Pixel: Choose from Four Distinct Resolutions
Durable, easy to install, and maintain — Cirrus is changing the game with its all-new stunning full-color Outdoor LED product.
This next-generation LED panel is the culmination of over 12 years of research and development and offers a variety of features that are industry firsts.
No Hassle • No Contracts • Easy to Use
Looking for a better way to manage all your digital signage?
ScreenHub, our user-friendly, cloud-based content creation, management, and monitoring system, makes it simple to design and manage all of your digital signage content. Instantly update all of your signs remotely from anywhere
We know you will love ScreenHub, so we are offering a free 30-day trial - no credit card required.
Expert support when
you need it most.
At our core, we strive to provide you with the best product and service possible. From software to display, our trained support experts are here to help diagnose the problem and find the solution so you can get back to business as usual.
Digital displays that fit any business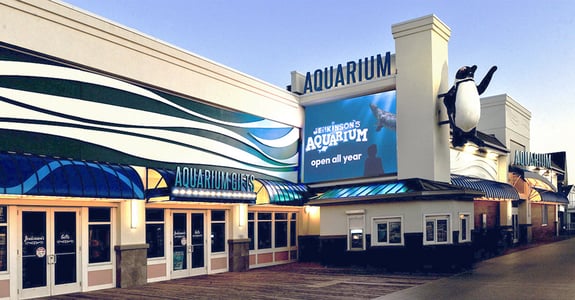 Looking for a new display for your
business or organization?
With our LED displays, you can create stunning visuals that will draw attention and get your message across. Whether you are looking to advertise, inform, or entertain, our LED digital displays are the perfect choice. Our patented modular displays are customizable and are manufactured with the highest quality materials. Backed by the industry's best warranty, you can be sure that you will get the most out of your investment.
Since 2010
Trusted by brands big and small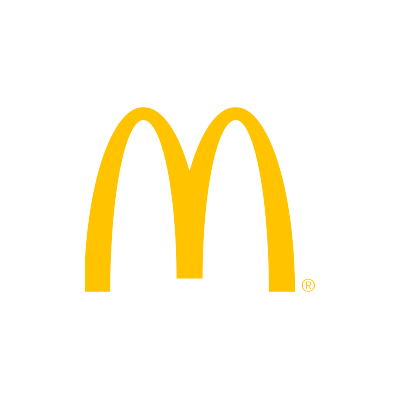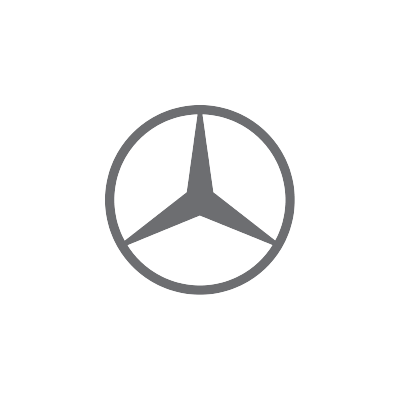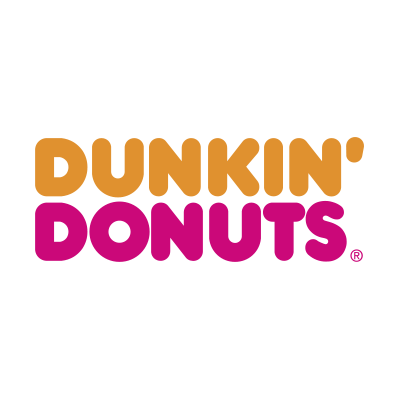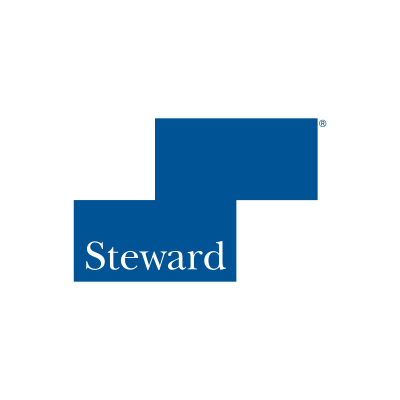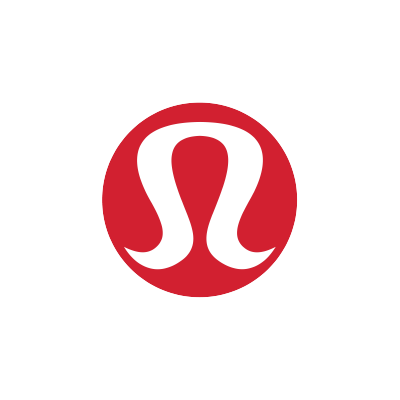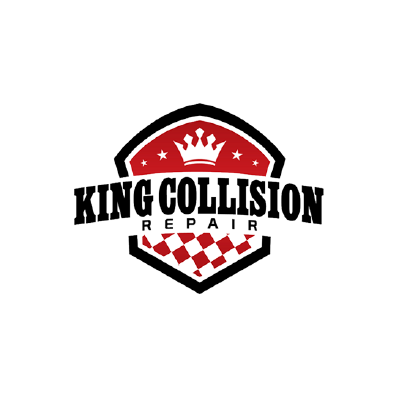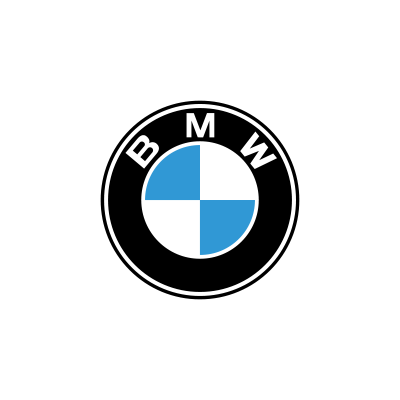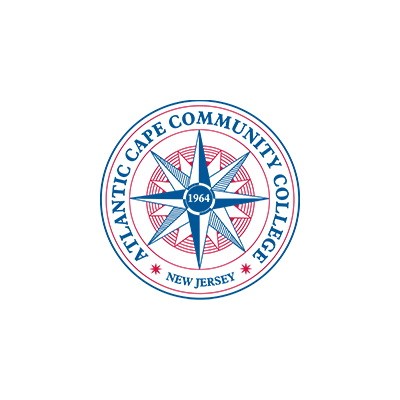 ✕
Subscribe To Own Your HD Digital Display
Now with 0% interest and low monthly payments.

TALK WITH AN EXPERT