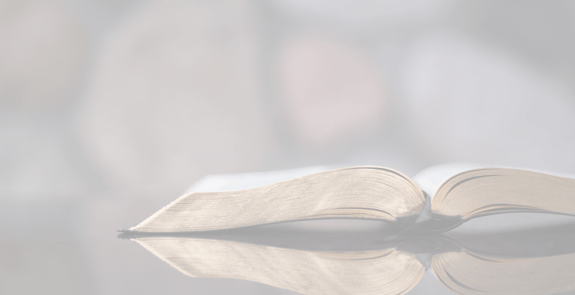 Places of Worship
Modernize the way you communicate without abandoning the messages that have withstood the test of time. Our indoor and outdoor digital signage effectively showcase and promote your services and community events to increase engagement.
Deliver messages that resonate with your community

Display religious texts, scripture verses, song lyrics, and multimedia content during sermons, worship services, or religious ceremonies.

Share upcoming events, volunteer opportunities, charitable causes, and service initiatives, creating more community connection.

Offer joy and hope through inspiring messages, creating an inviting atmosphere for everyone who passes your place of worship.
Explore Use Case
See the impact:
Citibank
See how The BMW Store grew awareness and increased test drives with a Cirrus sign.
What our clients say
Mike Sparks, Care Church
"Cirrus has without a doubt had an impact on helping the community know who we are. We've had people drop by and donate food for our food ministry because of the sign. We now have more people come to church and even had someone stop by to hand me $20 to donate to a good cause… all this would not have happened without our Cirrus display."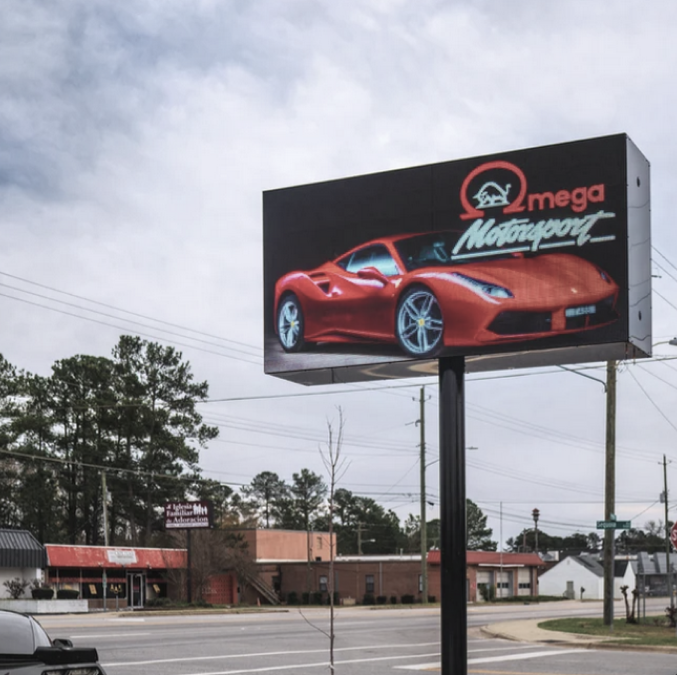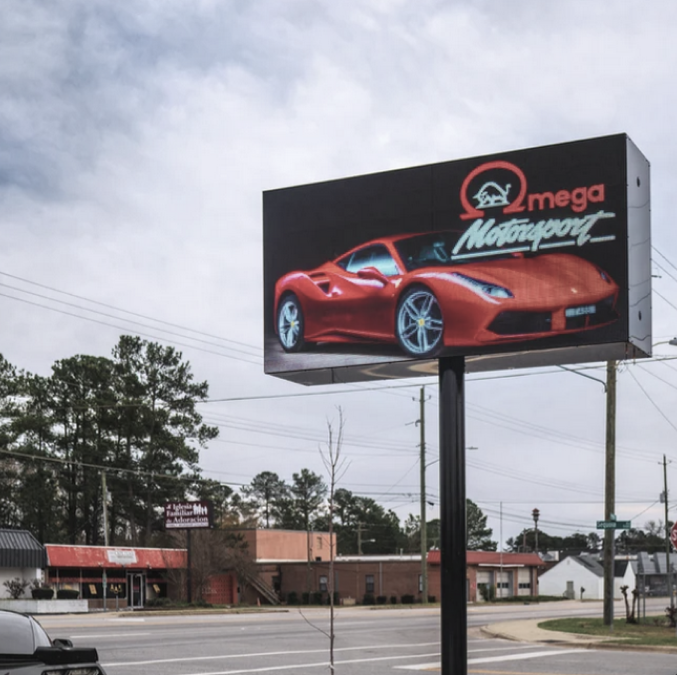 Outdoor Displays
Enhanced resolution with 3-12x more pixels than industry standards.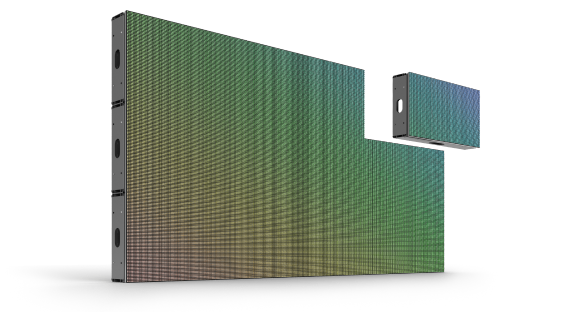 Digital Window Poster
Visible from a distance, even in direct sunlight.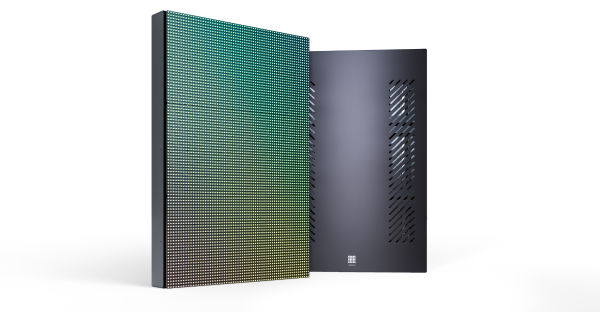 Media Player
Transforms any TV into a digital display in minutes.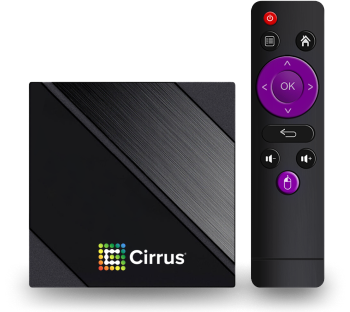 Screenhub CMS
Seamlessly manages content from one to multiple displays.

People Counter
Builds better business with highly accurate customer insight.

Car Tracker
Drives better engagement with highly targeted, personalized ads.

Access Anywhere
ScreenHub CMS
Control all your displays from a single, cloud-based platform. With unbeatable simplicity, it's everything you need to create, change, and manage your content whether on the go or in your office.
Book a call
Our dedicated professionals are here to guide you through the process, answer your questions, and provide personalized solutions tailored to your unique needs. Whether you're looking to elevate your brand presence, enhance customer engagement, or create memorable advertising displays, we're here to help.