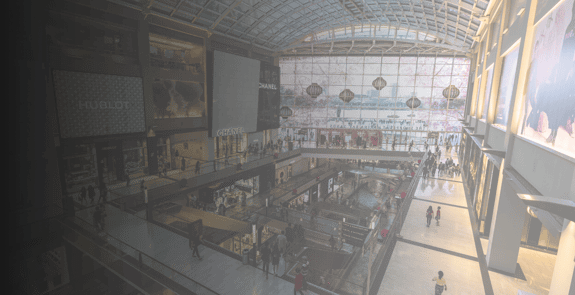 Retail
Adapt to current trends and customers' desires quickly and effectively with high-definition displays that beautifully showcase your products. Digital signage offers you unlimited possibilities to grab attention and draw in more foot traffic.
An effective marketing tool that increases foot traffic

Display product demos, tutorials, or reviews, helping customers make informed purchasing decisions.

Change promotions quickly to adapt to current trends, effectively competing with online retailers.

Create emotional connections with customers with beautifully curated images and videos.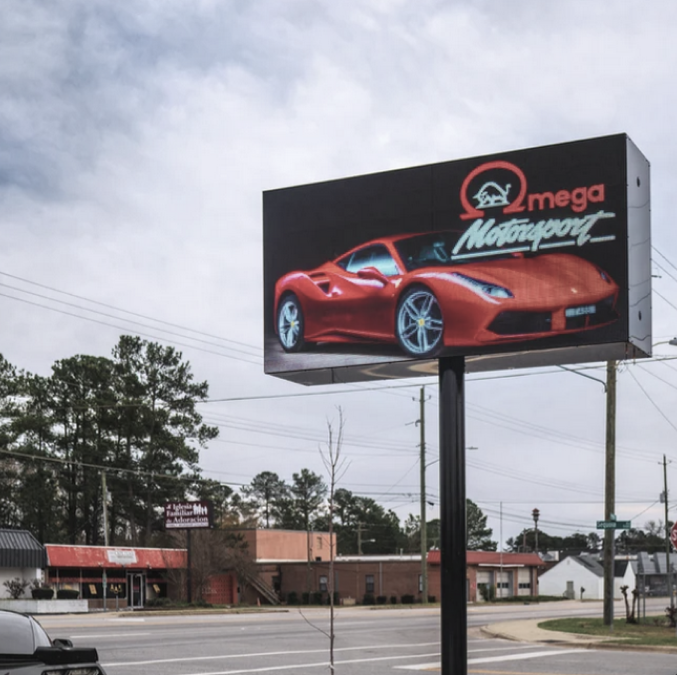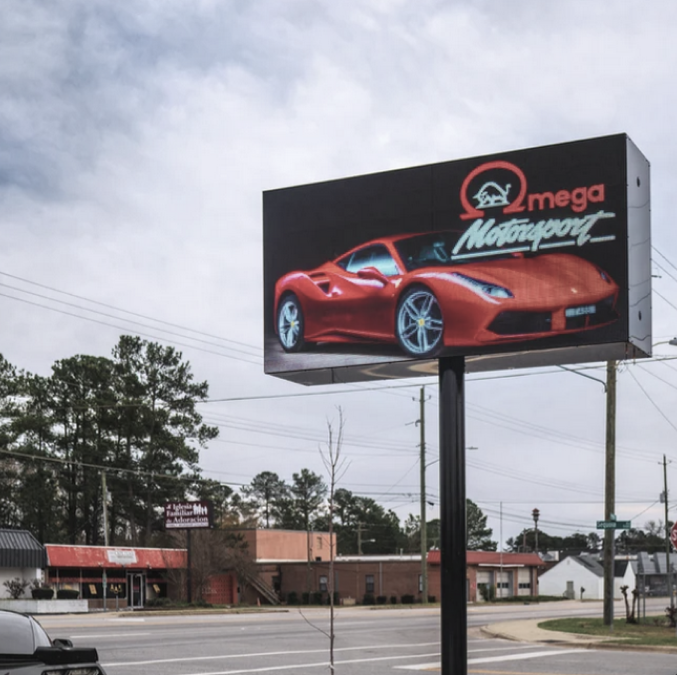 Outdoor Displays
Enhanced resolution with 3-12x more pixels than industry standards.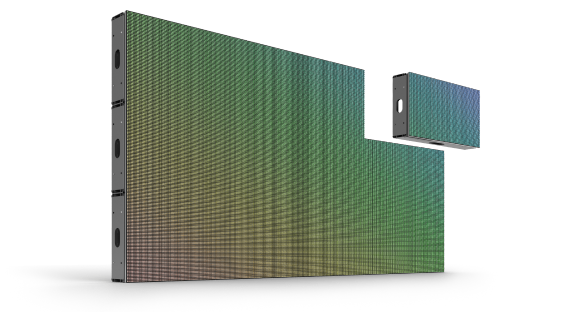 Digital Window Poster
Visible from a distance, even in direct sunlight.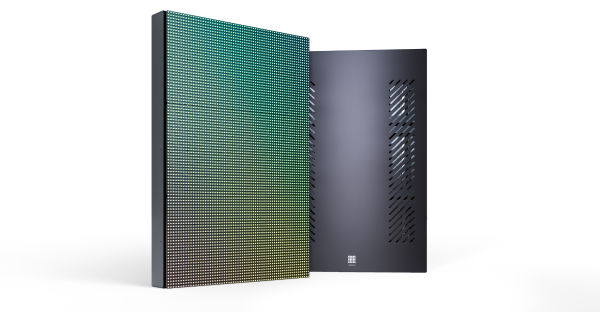 Media Player
Transforms any TV into a digital display in minutes.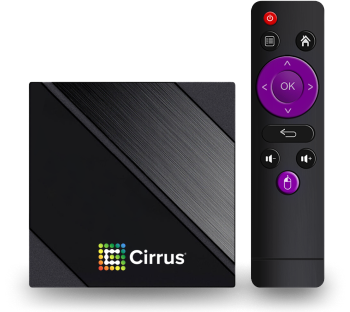 Screenhub CMS
Seamlessly manages content from one to multiple displays.

People Counter
Builds better business with highly accurate customer insight.

Car Tracker
Drives better engagement with highly targeted, personalized ads.

Seamless Solutions
Cirrus Ecosystem
Designed with simplicity in mind, Cirrus' five product lines – Outdoor Displays, Digital Window Poster, Media Player, People Counter, and Car Tracker – provide an unparalleled on-premise marketing solution through a single secure cloud-based software platform.

Draw customers in with ultra-high resolution outdoor screens that deliver a dynamic experience by offering more appealing content that can be tailored to location, customer, and trends.
Leverage your window front's prime advertising space with bright poster screens that can promote multiple offers and are visible even in direct sunlight.
Gain real-time insights into foot traffic trends and patterns that empower you to fine-tune your in-store strategies, optimize operations, and enhance your customer experience.
Create a consistent and connected digital journey from outdoor to indoor with a plug-and-play media player that transforms any tv into a dynamic digital screen with unbeatable simplicity.
Analyze passing traffic by vehicle type, make, state, and even license plate to show personalized ads, enabling you to effectively target relevant audiences and maximize the impact of your offers.
Book a call
Our dedicated professionals are here to guide you through the process, answer your questions, and provide personalized solutions tailored to your unique needs. Whether you're looking to elevate your brand presence, enhance customer engagement, or create memorable advertising displays, we're here to help.