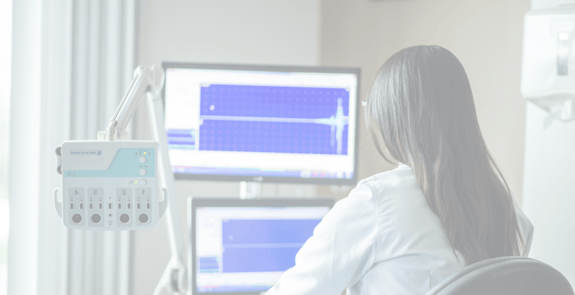 Healthcare
Build and maintain strong provider-patient relationships with digital signage solutions that help improve communication. Provide information to your patients before they even step inside your doors, making them feel confident in your services and knowledgeable about safety procedures.
Solutions that keep your patients informed, connected, and engaged

Display real-time updates, important announcements, way-finding instructions, and vital information such as health tips or appointment reminders.

Show educational videos, health awareness campaigns, procedural instructions, and tips to empower patients towards better self-care.

Give clear instructions, guiding patients, visitors, and staff to different departments, clinics, or specific locations within or around the facility.
Explore Use Case
See the impact:
Citibank
See how The BMW Store grew awareness and increased test drives with a Cirrus sign.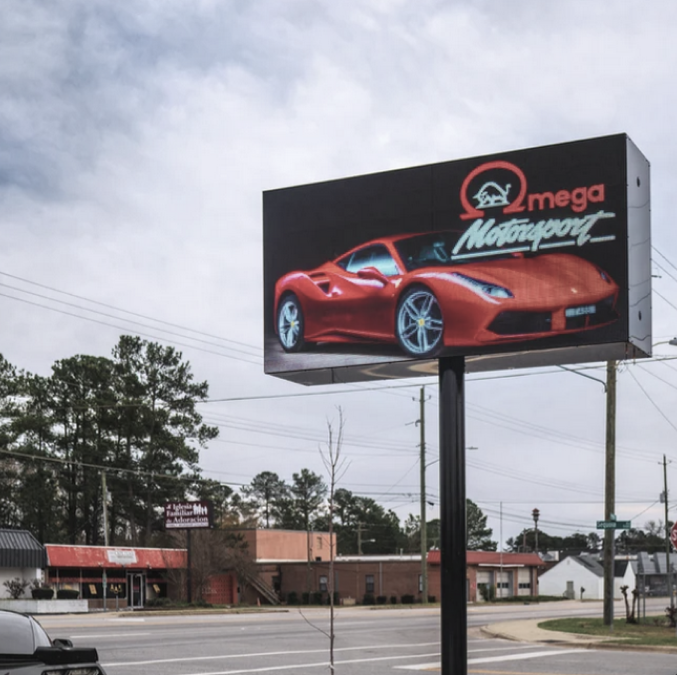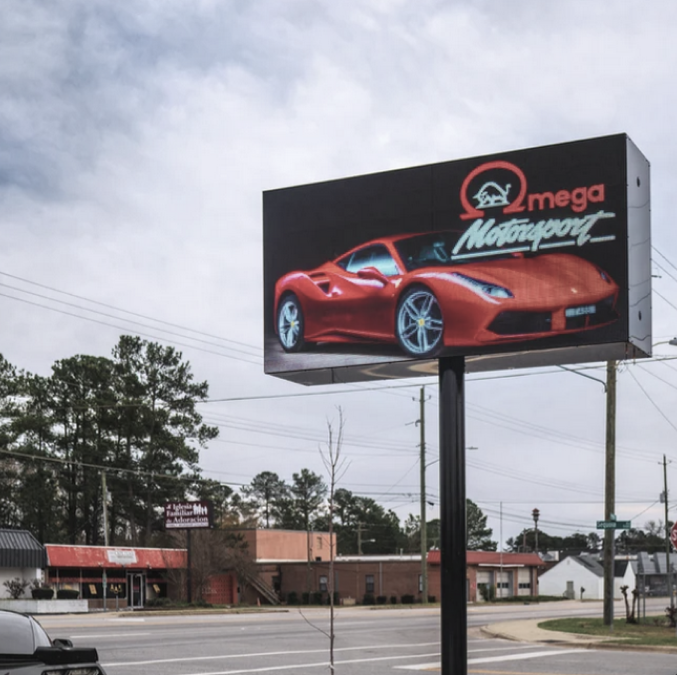 Outdoor Displays
Enhanced resolution with 3-12x more pixels than industry standards.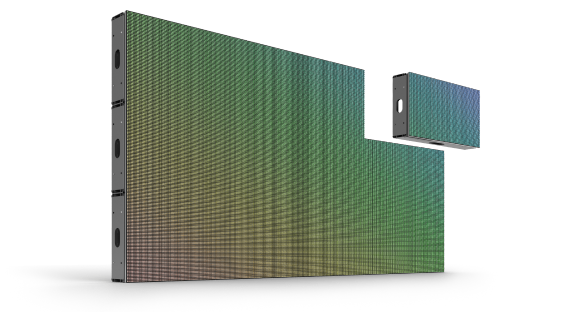 Digital Window Poster
Visible from a distance, even in direct sunlight.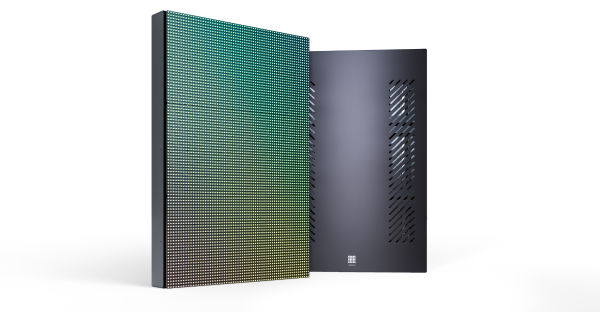 Media Player
Transforms any TV into a digital display in minutes.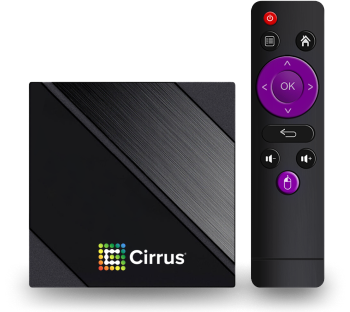 Screenhub CMS
Seamlessly manages content from one to multiple displays.

People Counter
Builds better business with highly accurate customer insight.

Car Tracker
Drives better engagement with highly targeted, personalized ads.

Access Anywhere
ScreenHub CMS
Control all your displays from a single, cloud-based platform. With unbeatable simplicity, it's everything you need to create, change, and manage your content whether on the go or in your office.
Book a call
Our dedicated professionals are here to guide you through the process, answer your questions, and provide personalized solutions tailored to your unique needs. Whether you're looking to elevate your brand presence, enhance customer engagement, or create memorable advertising displays, we're here to help.