Digital signage solutions engineered for growth
Cirrus LED provides the most advanced options in on-premise digital marketing to help you deliver a richer experience for every customer. Promote your products and services with expertly crafted, ultra-high-resolution displays and easy-to-use, cloud-based content management software. From design and manufacturing through installation and support, we are committed to helping you unlock your full marketing potential.
Trusted by brands big and small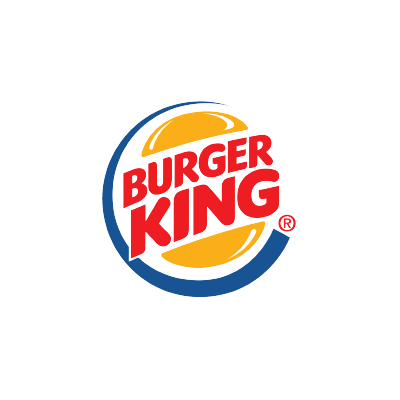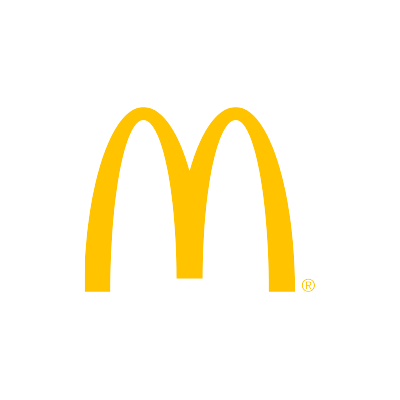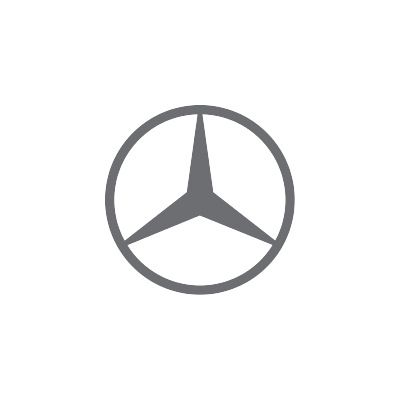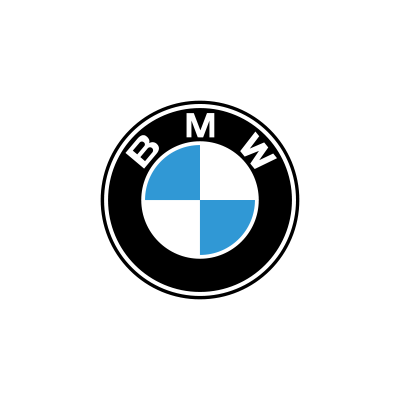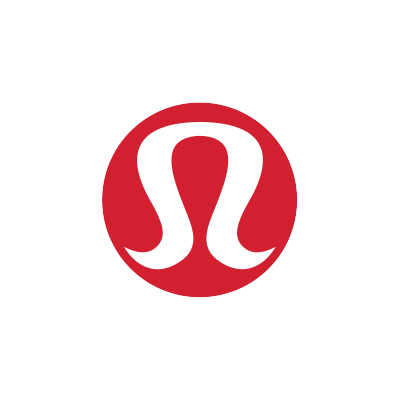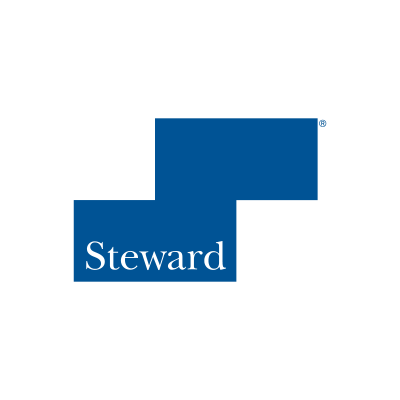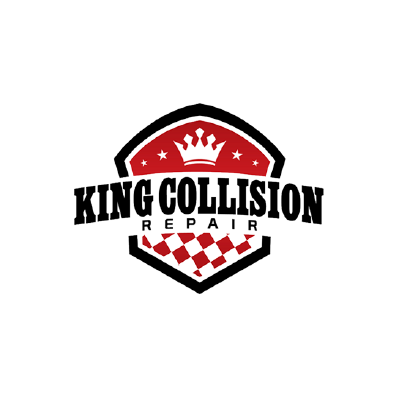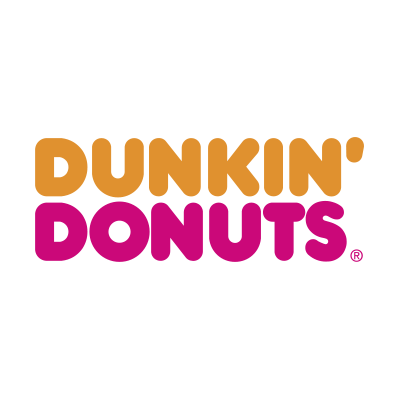 CASE STUDY
Want to know the real-world impact of a digital sign?
Taylor Goble, a McDonald's franchise owner in Maine, increased revenue by 17% after upgrading to a Cirrus LED display.
Calculate the impact of an LED sign on your business
According to the U.S. Small Business Administration, an electronic message display is the most efficient and cost-effective form of advertising. Use our LED display calculator and see an increase in business of 15% to 150%.
Everything you need to know about digital signage is here
Get the information you need to best utilize digital signage from the experts. From tips for sign content to trends in the industry. You'll find everything you need on our blog.