PORTSMOUTH, NH – Released in 2018, the Blade M LED module was a groundbreaking advancement in LED display technology, and the incredible team at Cirrus has done it again.
Durable, easy to install, and maintain — Cirrus is set to change the game with its all-new stunning full-color Outdoor LED product. This next-generation LED panel is the culmination of over two years of research and development and offers a variety of features that are industry firsts.
"The unveiling of this new panel is by far the most exciting and significant technological advancement we have ever made and blows the competition out of the water. We've been working on this for over two years and it is a very exciting time for all of us here at Cirrus," said Dan Kerluke, CGO of Cirrus LED. "To top it all off, it's set to be the most efficient and affordable panel made on the market."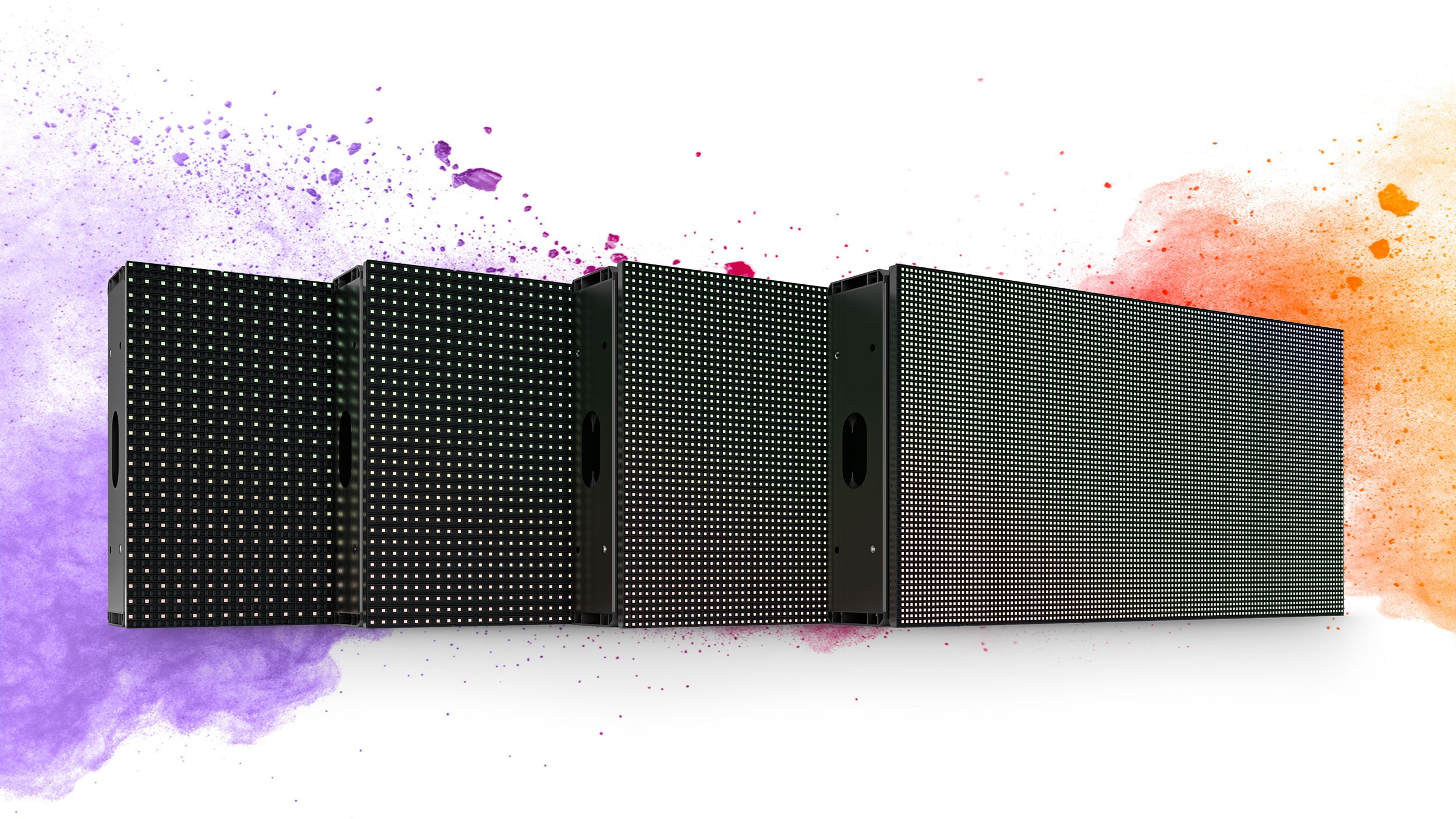 So what's new with this digital display?
Well, Cirrus has delivered some massive power system upgrades. Drawing 45% less power than prior versions and any competitor, they are one of the most energy-efficient products on the market. This decrease in power consumption not only reduces utility bills month over month for sign owners but also dramatically reduces the cost of installation by eliminating the need for additional circuits and utilities. It also increases longevity due to heat reduction and cooler system operation.
In addition, the all-new Cirrus LED Outdoor panel is an incredibly well-designed module that delivers strong contrast and visibility in any lighting condition. With higher frame rates and smoother transitions, customers get the best-looking display available, hands down. Available in 4mm, 6mm, 9mm, and 12mm, these technological improvements make it the perfect outdoor marketing tool for businesses and organizations of all sizes.
Smart sensors and hardware integration with our screen management software, Screenhub, allow the panels to monitor and report anomalies in power or operation, calling on support or users if needed.
Cirrus Systems is a manufacturer of revolutionary and simple-to-use digital signage and powerful sign software solutions that work together to create engaging on-premise digital marketing experiences.
About Cirrus Systems: Launched in 2012 and located in Portsmouth, NH, Cirrus LED believes in the power of innovation and that every business and organization should be able to easily create engaging on-premise digital marketing experiences that accelerate growth without "breaking the bank." That is why we strive to develop and deliver revolutionary high-quality products and easy-to-use solutions that are captivating, affordable, and evolve with any business, big or small.
Have questions? Reach out: Press@cirrusled.com