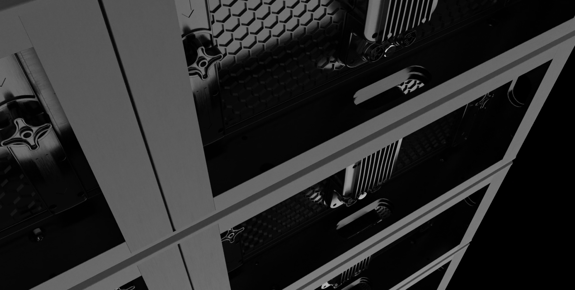 Our Products
Everything you need to easily and affordably create engaging on-premise marketing experiences.
Digital Signage
Our 9, 6, and 4mm ultra-high resolution LED digital displays are more than screens – they are tools that help deliver impactful messaging and significantly increase revenue.
Learn More
Digital Window Poster
Our all-new 4mm digital LED posters give businesses a stunning and dynamic solution that allows them to promote multiple offers, change content quickly and easily.
Learn More
ScreenHub CMS
Check out how Cirrus's powerful content management software can help you improve marketing operations and deliver a richer experience to your customers.
Learn More
Digital Billboards
A Cirrus LED Billboard provides best-in-class features to make it easier for you to grow revenue with your investment.
Learn More