Become a Cirrus Partner
We're dedicated to the success and growth of our partners' businesses
Benefits of becoming a partner
As a Cirrus LED Sign Partner, you can rest assured that you are working with a reliable and trusted partner for all of your LED digital display needs. Our commitment to quality and service is unmatched, and we strive to provide the best value for our customers. We also provide training and support to ensure that you and your team are able to use our displays with ease. Finally, Cirrus LED Digital Displays can offer you a competitive edge. Backed by our 10-year warranty, our products are designed for durability, ensuring that you can depend on them for many years to come. Cirrus LED offers a wide range of benefits to our sign partners, including: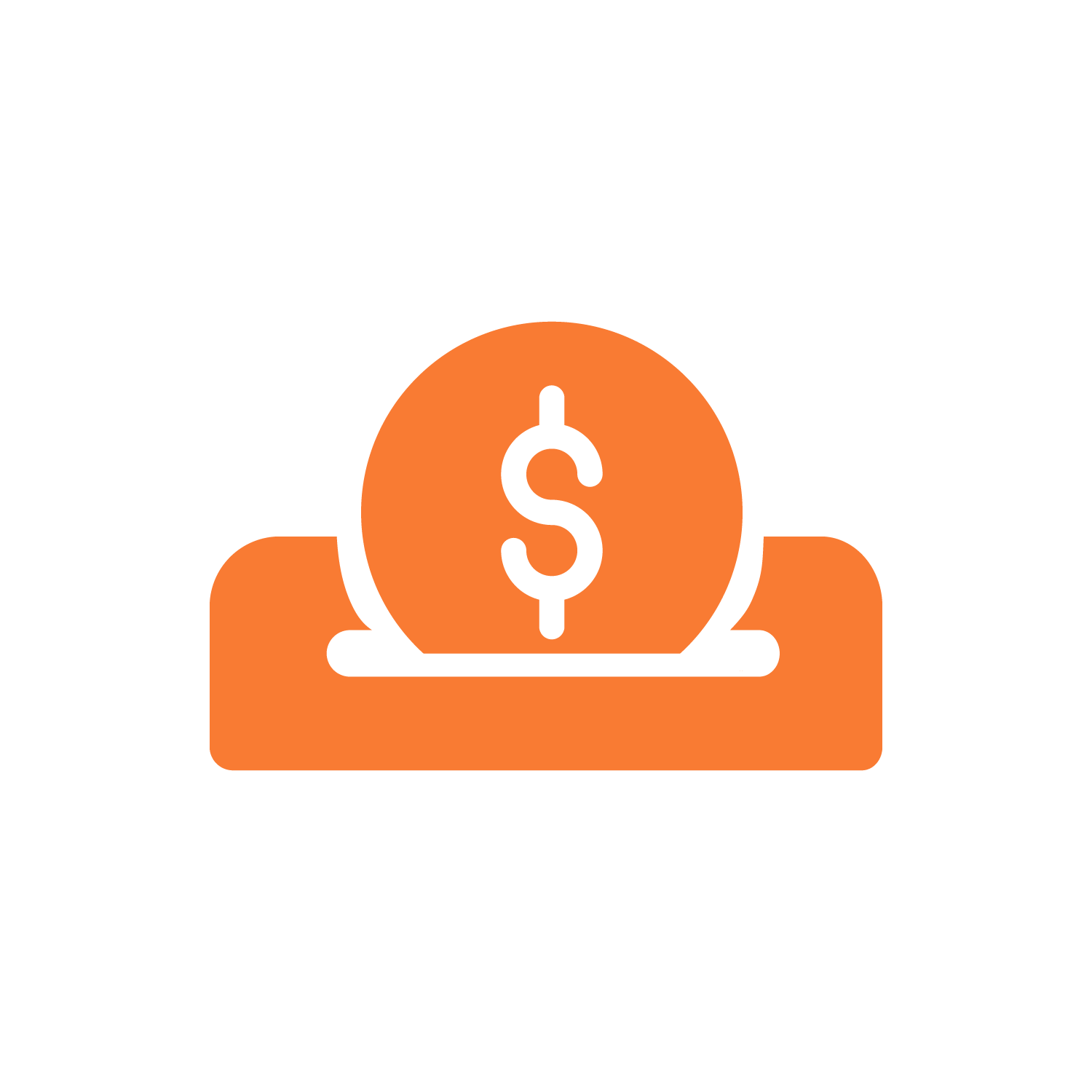 We strive to provide the best quality products at the best price on the market.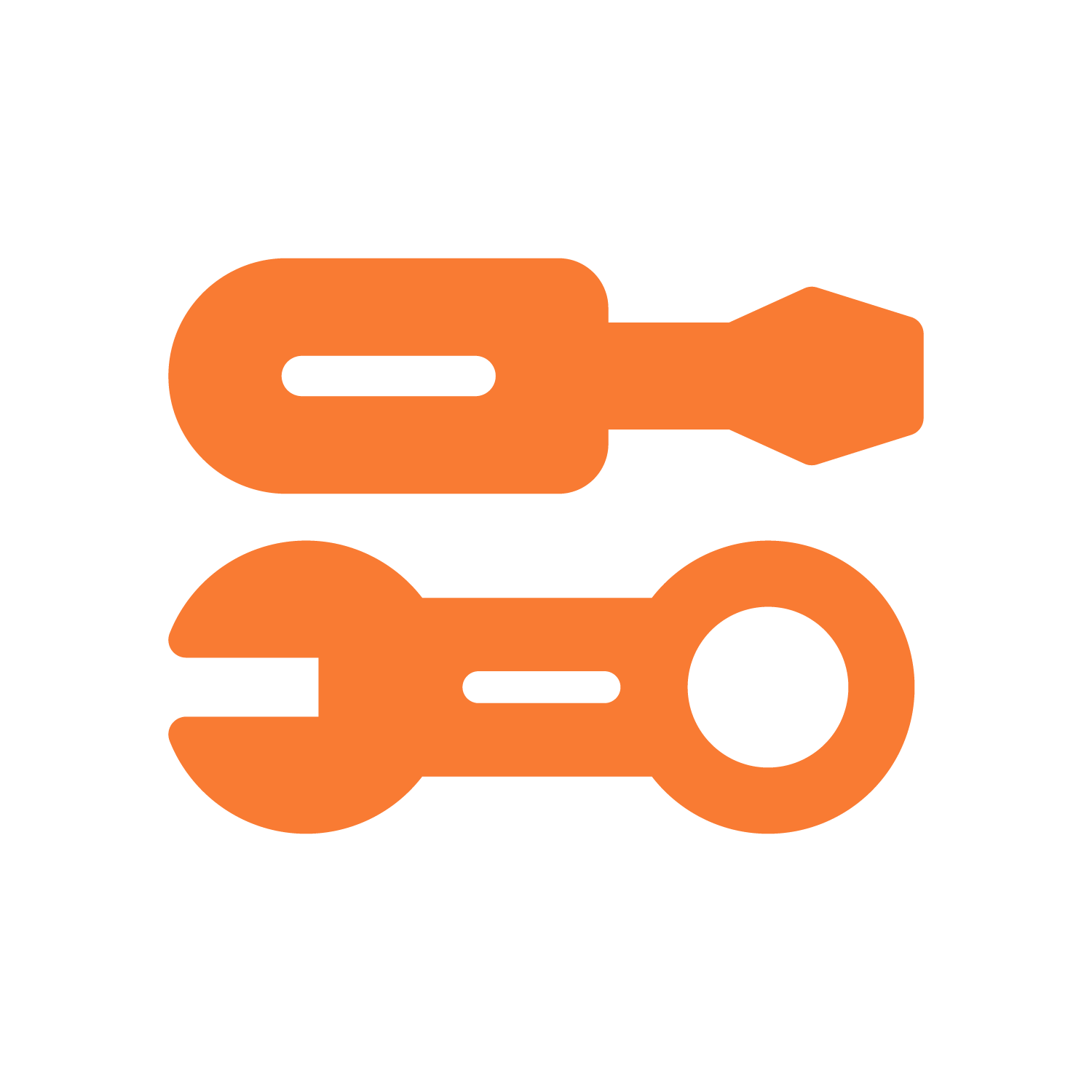 Our lightweight, modular panels are
designed for easy installation.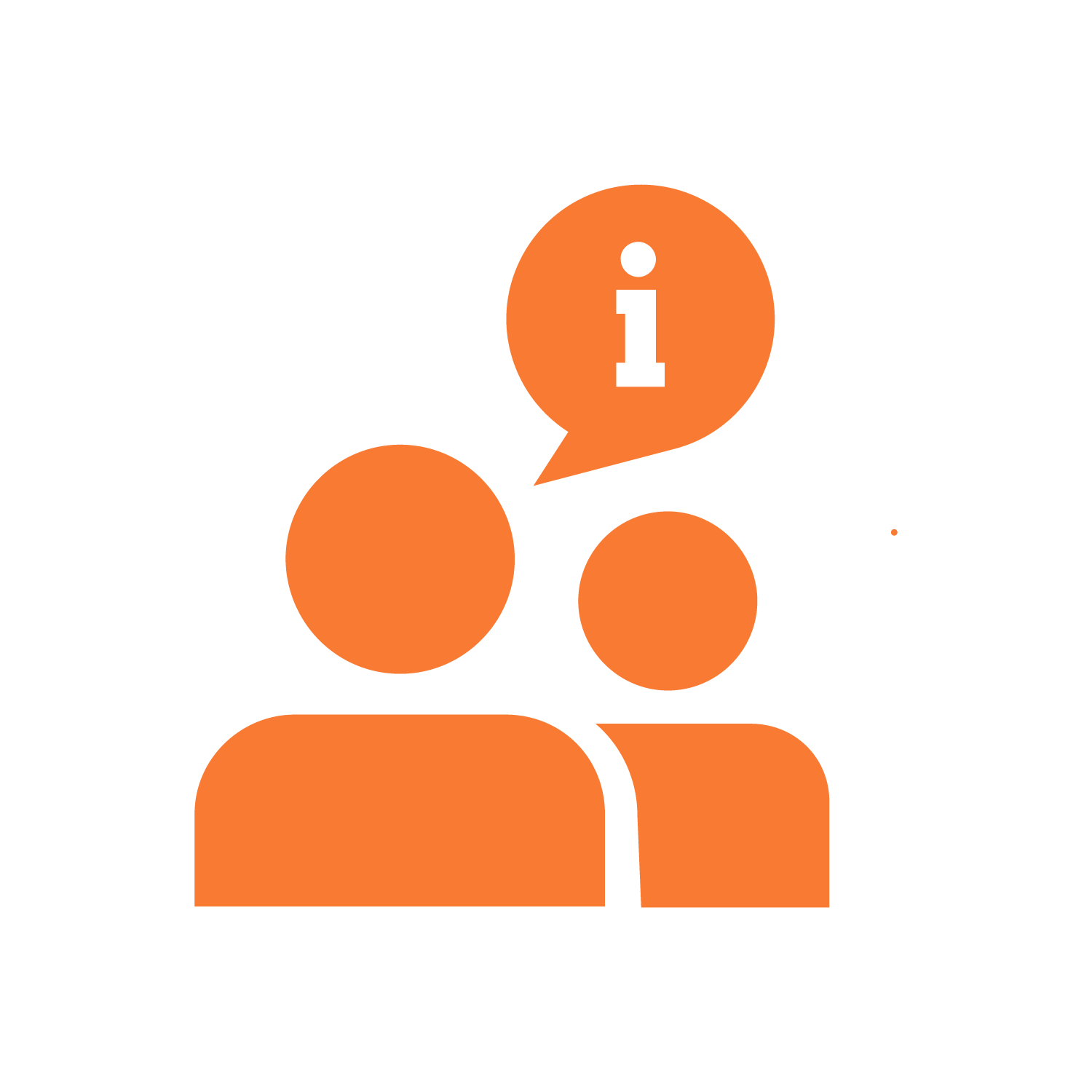 From sales to support to marketing; our entire team is here to see you succeed and grow
Product Training & Support
We
offer
our
partners
world
-
class
support
that
is
second
to
none
.
With
our
phone
support
,
you
can
expect
hold
times
to
be
as
low
as
3
minutes
and
our
Field
Support
Techn
icians
provide
comprehensive
services
,
such
as
technical
advice
and
troubles
hooting
,
product
installation
training
and
much
more
to
ensure
optimal
results
when
installing and using
Cir
rus
products
.
Sales Assistance
Our
sales
team
is
committed
to
providing
you
with
comprehensive
support
throughout
the
entire
process
.
We
offer
convenient
in
-
field
assistance
,
as
well
as
demonstrations
of
our
displays
through
our
network
of
demo
trucks
located
across
the
country
.
Let
us
guide
you
from
start
to
finish
and
show
you
why
our
products
are
the
best
in
the
industry
.
Marketing Support
To
support
you
in
selling
our
products
more
effectively
,
we
give
you
access
to
our
partner
marketing
portal
.
There
,
you
can
download
customizable
collateral
,
blog
content
,
case
studies
,
and
more
–
all
of
which
can
be
co
-
branded and shared with your customers.
What others are saying about us
"Best Electronic Message Centers. Easy to assemble and operate. Modules are ready-made to ship out the next day, no waiting 6-8 weeks to get your products. they are really quick to ship and their support is fantastic which is rarely needed."
"Cirrus has been nothing but professional, prompt, and compassionate about every LED sign project we have had with them. Service has been excellent for setup, training, and troubleshooting. Great people to work with."
"Partnering with Cirrus LED Displays has taken our company to the next level. Our customers love their easy-to-use web-based software and stunning clarity. Their technology is light years ahead of any other EMC on the market today at a competitive price. For ***** Signs, it's a no-brainer!"
"
For some time, our Sign Company searched for a partner to bring reliable Electronic Message Centers to our customers. Cirrus does this very well, but also solved three problems our customers have: Training, not just when sold, but even later when staff changes; Ease of Operation, not just nearby the site, but with a phone from any location; and Monitoring, that can find issues remotely. Maybe their best feature is that Cirrus offers a subscription option to upgrade existing hardware and software after technology advances. Who does that? We also found that the Sales Staff and their Customer Service staff were available, responsive, and genuinely helped when needed.
"
"
We have been providing our customers with the Cirrus Electronic Sign product for several years. This is a product that is manufactured in the USA [with globally sourced parts] with solid-state technology and has no moving parts! Cirrus signs offer the highest quality with excellent resolution. The company has great customer support and is always there to assist or answer any questions that you have. The signs are readily available and ship quickly. The signs are very easy to assemble and lightweight, which the installers really appreciate. All in all, a great company with an outstanding product!
"
"
We just installed a pair of panels at a furniture showroom. These were very easy to configure and install. Everything is very intuitive. The graphics look great! Our salesman Tom Lee worked with the end user to set up and be sure they were well-versed in the operation of the software. I don't think I will use anyone else's units again!
."
"
We only sell Cirrus systems displays, and that is for one reason, their customer service is OUTSTANDING. They communicate with the end user to train them, offer tech support, and are always there to answer any questions. Set up is quick and easy. In the past, we have offered other digital displays from overseas, and while they are cheaper, they offer no tech support whatsoever. It's been our experience that the customer is willing to pay more to have a great quality product with an even better support staff to back it up.
"