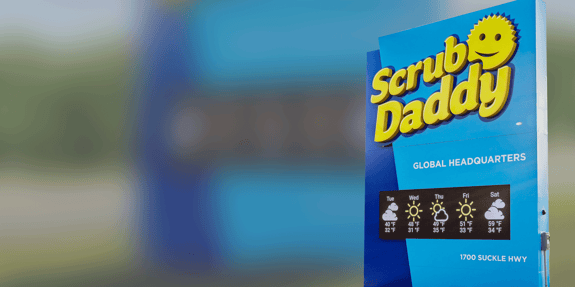 Digital Signs
From the standard to the extraordinary, our outdoor digital displays can take your business to the next level.
Boost your business with our high-resolution displays
Getting people inside your doors can be a constant struggle. With the digital world drawing so many eyes, attracting attention is paramount to success. Think of a digital sign as a salesperson who never stops working. Open or closed, night or day, your LED sign is working for you. When you couple that with beautiful images to showcase your offerings, most businesses see an increase in sales of 15% to 150%. Try our digital signage ROI calculator to see what revenue you might be leaving on the table.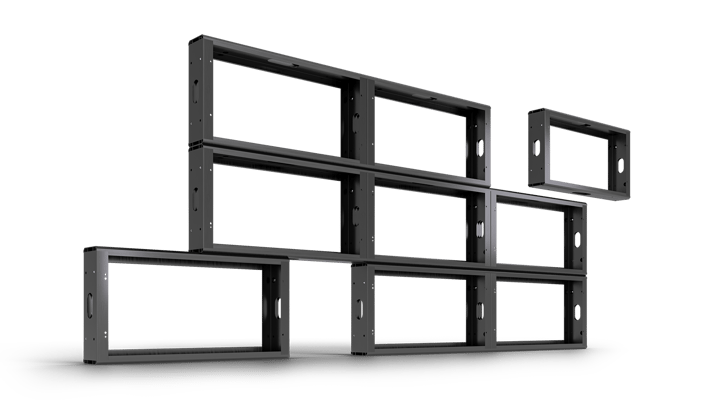 MODULAR SOLUTIONS
Signs as unique as you
From the standard to the extraordinary, our displays can do it. When you purchase a display you want to create not just a sign, but a visual experience that makes your business stand out and brings people in your doors. Because our displays are modular, the only limit on what you can do... is you. If you dream of a tall, poster-style sign, or a thin sign that circles your entire building, our modules will make it a reality. Stand out from the crowd and wow your audience.
High resolution
Stunning 4mm, 6mm, 9mm or 12mm display with edge to edge, high-resolution full-color picture or video
built to last
Built tough to weather any environment with an IP65 rating and solid-state technology.
Fast delivery
Ships within 2 - 3 weeks and for a fraction of the cost